RVM Kalpaka has a reputation among the flat and apartment developers of the Guruvayoor temple town for bringing people and business together. Founded in 1977, the company is renowned for crossing new milestones with each apartment project. Our remarkable track record and our ability to create contemporary living space and premium lifestyle bestowed on us the tittle of the builder of the temple town.
RVM Kalpaka Builders and Developers Pvt Ltd.
Holding the distinction of being the heart and the main artery of Guruvayur, Inner Ring Road is commercially the most significant area around the Temple, emanates an aura of devotion. Positioned in this bustling central hub of Guruvayur, based on aesthetically pleasing designs and having a soothing temple side environment, Kalpaka Le - Devine apartments will enthral you with its premium living spaces. Kalpaka Le-Divine, an aptly designed ambience oriented apartment, flat project extends to you a varied choice for staying and earning wih Studio,1 & 2BHK apartments on avail. Kalpaka Le-Divine apartments and flats is once in a life time opportunity to stay in the abode of Lord Guruvayurappa chanting Krishna Mantras while guaranteeing yourself a reliable income.

Our Clients
what They Say
- about apartments and flats in guruvayoor, guruvayur





Request a Quote
We are always here to help you, Feel free to contact us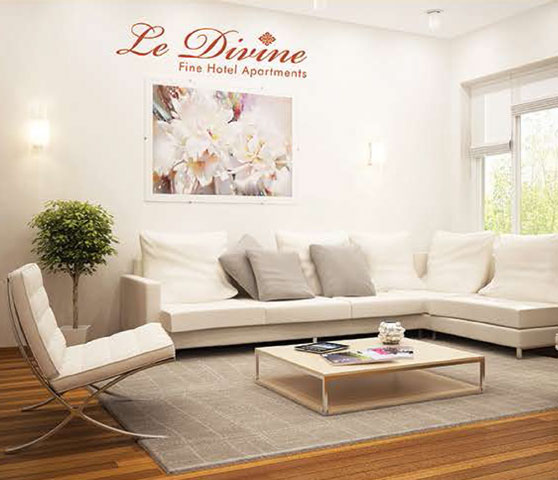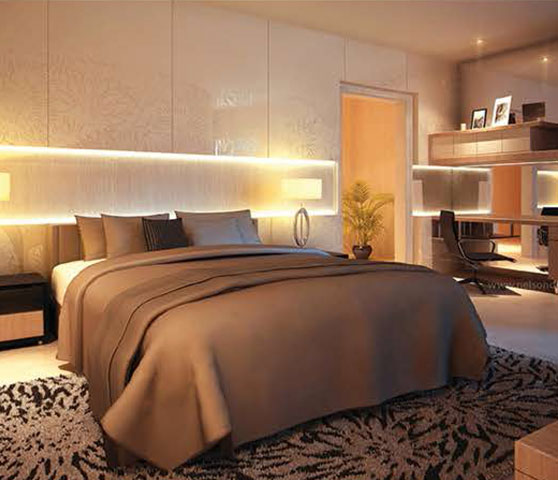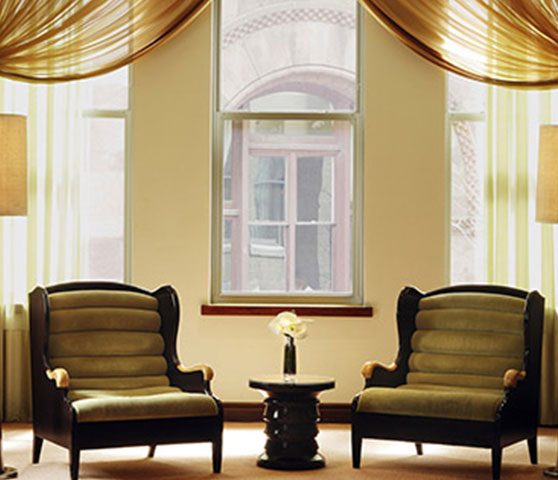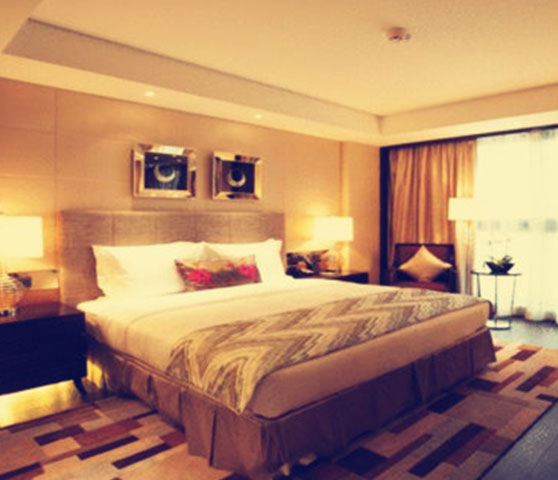 News & Events
New Project Launch - Kalpaka Le-Divine Hotel Apartments at Inner Ring Road Guruvayur
RVM Kalpaka wishes you A very happy onam !
RVM Kalpaka's Upcoming designer villas at thrissur....
Golden opportunity to invest in growing temple town...